Lamasat, EGO, Arab Times and Al Anba are writing about our bespoke services
---
The Headline of Lamasat article from the February issue 2016:
"Magnificent allows testing fictional holidays in Mykonos Island."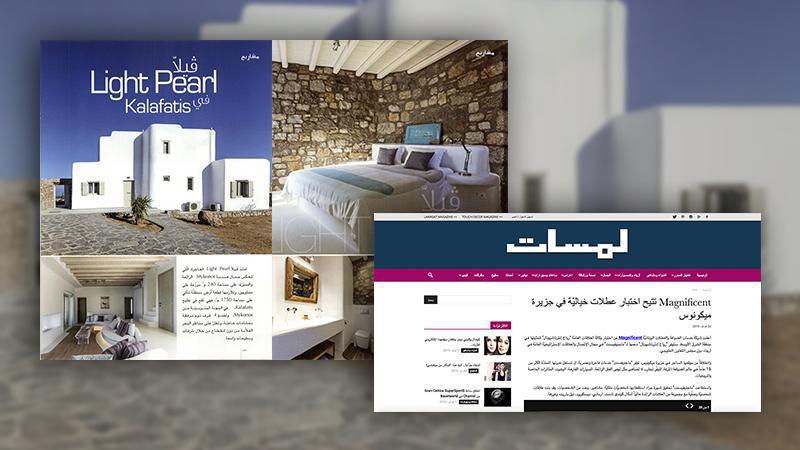 Screenshots of the article of Lamasat February 2016 issue and online article 22 February 2016.
Copy writer: Sananda Sahoo from The National
The EGO magazine published an article  "Escape with Magnificent". Here is an outtake of the thing they wrote about us:
"At Magnificent we are always working towards tourism development and have currently targeted the Middle East specifically to increase the brand awareness."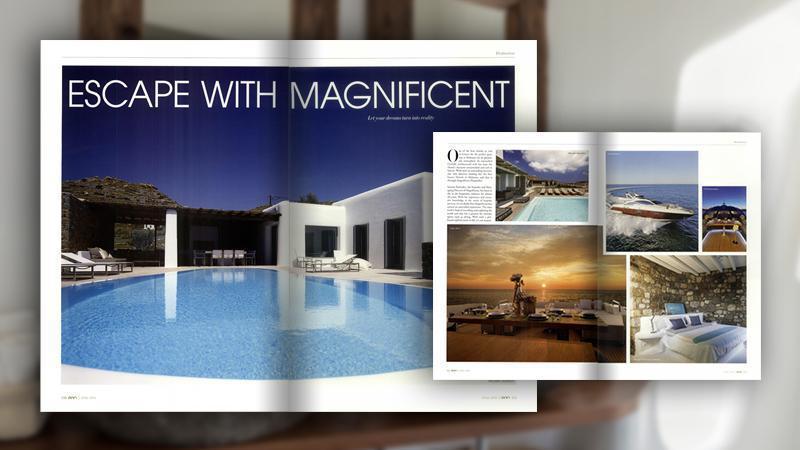 The article of the EGO 9 APR 2016 Issue.
This is the headline of Arab Times 11 March 2016: "Firm offers exclusive world splendor, personalized services. Experience magical holidays in Mykonos with Magnificent."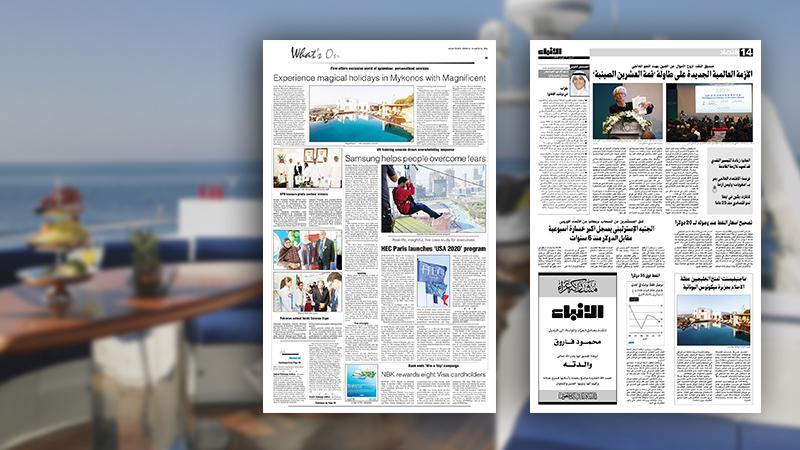 The Arab Times 11 MAR 2016 issue and the Al Anba 27 Februry 2016 issue